STREET CRUISE
Street Cruise creates safer streets for young people in the Byron Shire
This harm minimisation and outreach service have been helping youth after hours on Friday nights since 2001.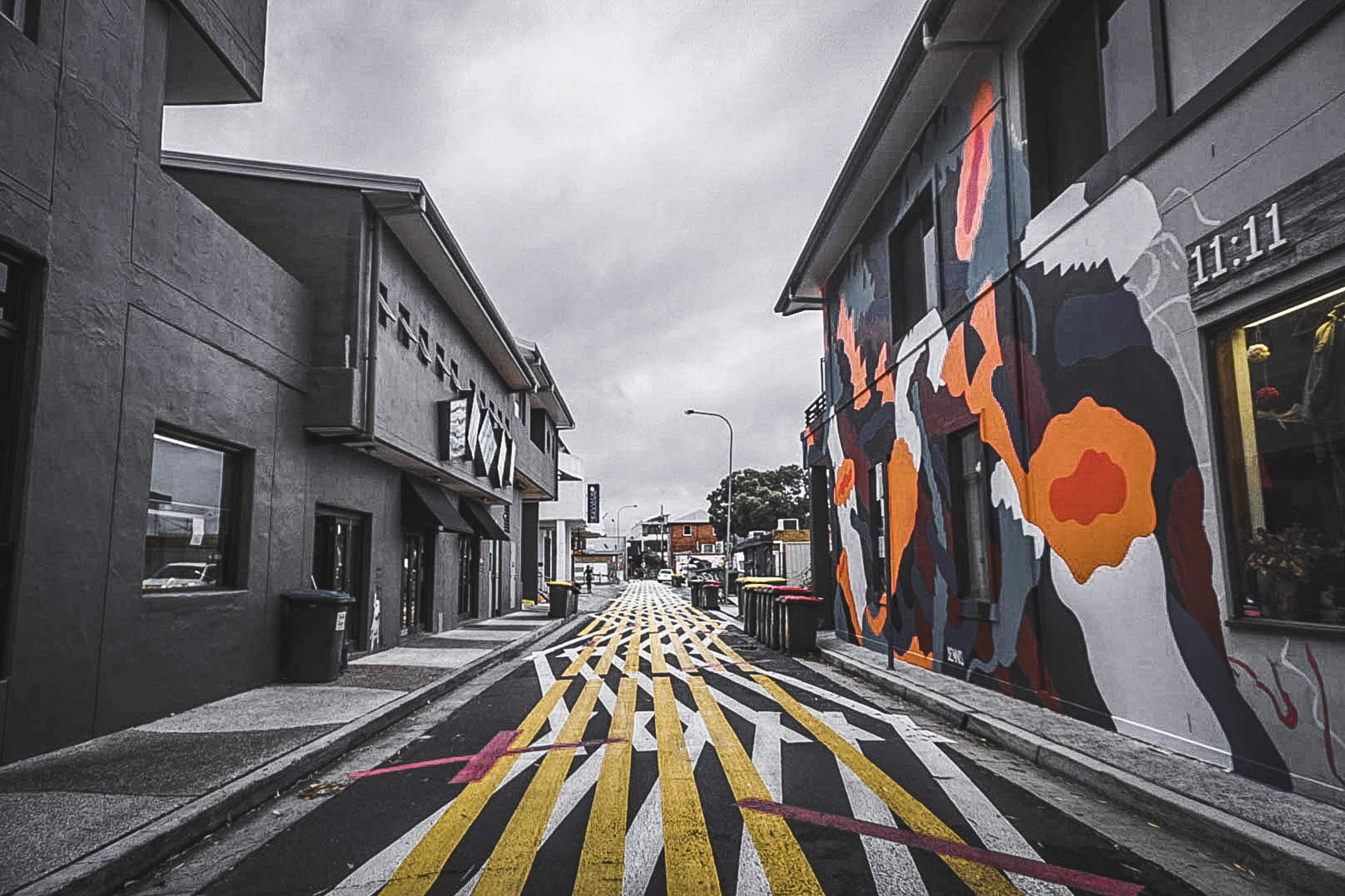 In 2011, BYS implemented the mobile outreach bus. This program aims to support young people when they are most vulnerable. Byron Bay is a hub for binge drinking, vandalism, and violence. Street Cruise hires trained youth workers to assist young people.
The incredibly generous donations from Suffolk Park Bakery, Eagle Boys, Byron Bay Captured & Earth & Sea Pizza allow youth workers to provide a safe, calm place where young people can refuel, relax & have a chat. Providing such a space is fundamental to reducing risks associated with youth drinking. A direct means of contact is provided between young people, police, bouncers, business owners & licensees along with the general public. This has significantly improved the wellbeing of young people in our community and greatly reduced the incidence of vandalism and violence.
see street cruise in action!